Since the success of Ilona Mitrecey in France, we had here a lot of 3D animated virtual singers. Most of them use kids voices (but some are sang by adults voices as Pigloo for example).
Some are good, some are not fabulous, but most of the time, we can't know who is the real singer. That's boring.
Ilona Mitrecey (2004-2006)
Her first maxi single was release in Italy in 2004 under the name "Très Bien avec Ilona". This song was made for night clubs... And after the success of this song in all Europe, France decided finally to release it here, but they used the real name of the singer, Ilona Mitrecey, a 12 yo girls (you can see her in each video clip, as guest

).
She released 2 albums here, and she was know in a lot of countries as Ilona.
1st french album :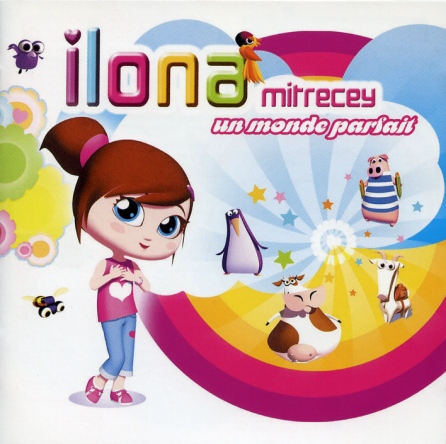 2nd french album :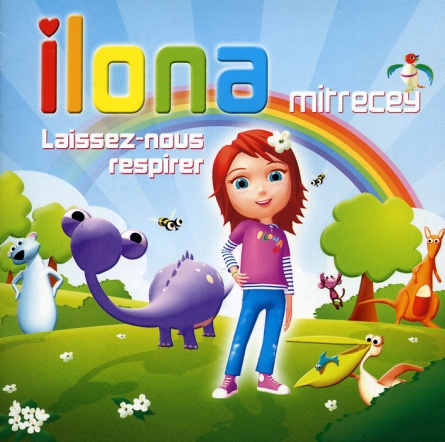 Ilona Mitrecey :
Pinocchio (2005-2007)
As Ilona, Pinocchio sings very catchy and dance songs. But production is more simple are really less interesting. I like some songs.
Pinocchio was released in a lot of countries, but the voice change on each country and the language too.
In France, on the 1st album, the voice of Pinocchio is Milan Prados (9 yo) and the voice of Marilou is Albane Juarez-Nicolas. Be careful, the 2nd french album don't use the same voices, and I think that's not kids singers.
It's funny that a part of the production is from Italy... All dance music in Europe are from Italy !

For information, the german voice of Pinocchio on both albums is E. Knobloch.
1st french album :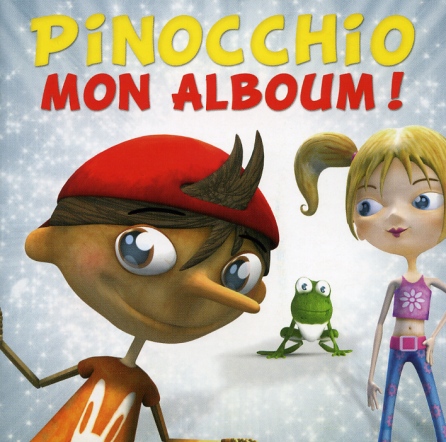 1st german album :
2nd german album :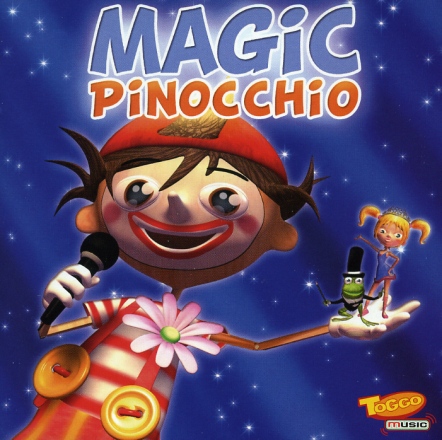 Jumpy (2005)
In Germany, a animated crocodile singer known as Schnappi made success. It was released in France too but the german language is not easy for little kids.
So, here, we had Jumpy, the little kangaroo. The album is produced in Italy by Agostino Carollo... always Italy !
The french voice of Jumpy is Juliette with additional voices by Gaia & Luna (funny, because Gaia & Luna are Italian voices for Schnappi).
Album :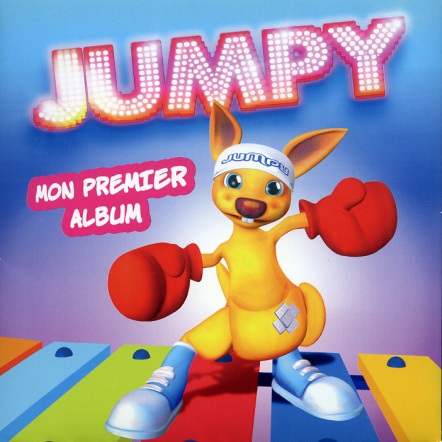 Juliette :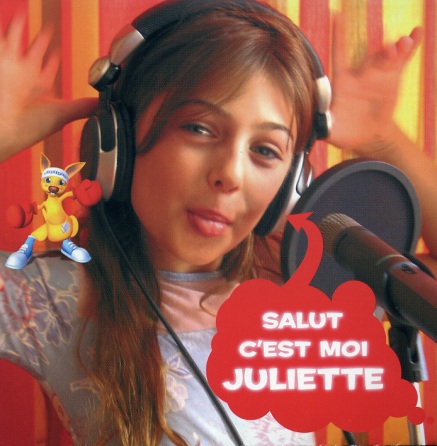 Baby Hiphop (2006)
This band of hip-hop kids are animated 2D singers for the summer 2006 of TF1 (the 1st french TV channel).
The music style is hip-hop and rap, but it's for kids so it's listenable. The voices are really cute I think, I like !
Voices of the kids are : Simon Koukissa, Theo Gebel, Mohamed Bakhti, Claire Bouanich and Camille Timerman.
Album :
Fleur de Vanille (2006)
Fleur de Vanille is a little girl who make french traditional kids songs covers with rhythm ! Some of the songs are original ones.
The real name of the Fleur de Vanille's voice is not written.

Very good album !
Album :
Bébé Lilly (2006-2008)
Bébé Lilly is a 3D baby singer. I think for sure, it's not the best production of that kind of music, and the video clips are really awful. But I don't know why, it has some success (probably because the songs are catchy).
The voice of Bébé Lilly is Sarah Rahni in France, some songs of the last album are sung by Lorie Jordier. Both voices are cute but under-exploited.
Bébé Lilly was released in a lot of countries (Italy, Portugal, Poland, Germany, China, Hungary, Arabia...) but, as Pinocchio, the songs are sung in different languages with different voices.
For information, there will be a Bébé Lilly musical in Paris from october 2008.
1st french album :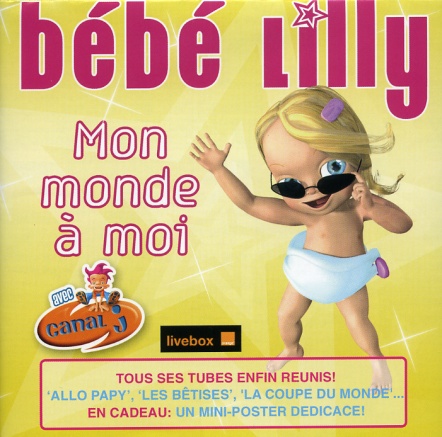 2nd french album :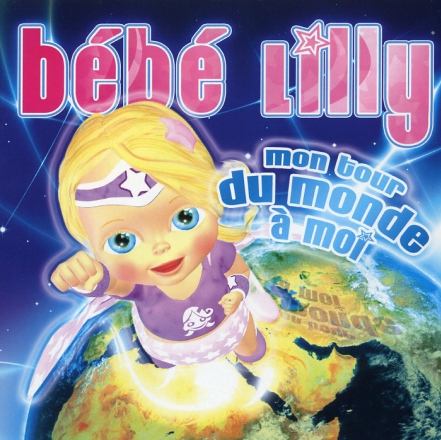 Album for musical (3rd album ?) :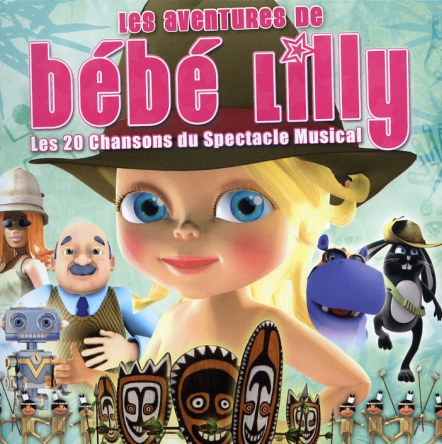 1st poland album :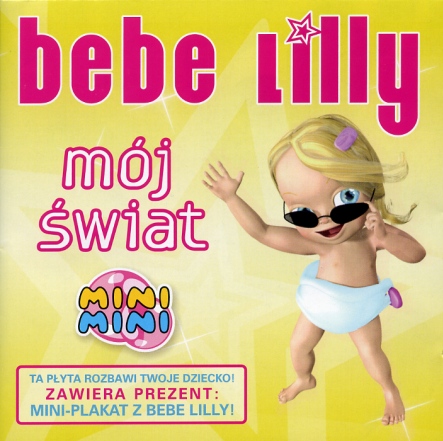 Viky le petit Dauphin (2007)
This album is from the same team as Bébé Lilly... and it has the same problems. It's poor and the voice is under-exploited. Some songs are cute, but it's really not perfect.
The Viky's voice is Sacha, no more information about him or her.
Album :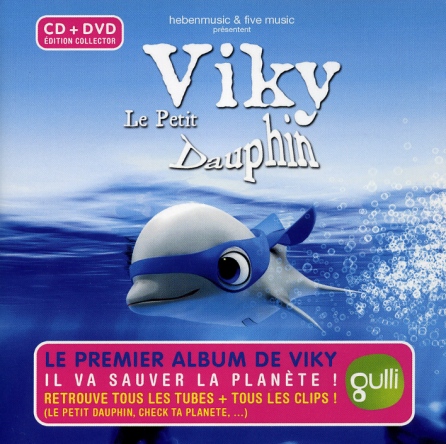 Titou le Lapinou (2006-2008)
Titou is a little cute rabbit with a sooooooooo cute voice, but no information about the singer.
Titou is one of the cutest kid album I've ever heard, especialy the 2nd album. The lyrics are smart, the melodies are cute and the voice is just perfect !
1st album :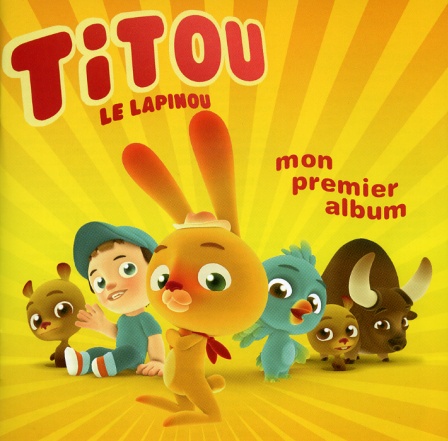 1st album 2nd edition :
2nd album :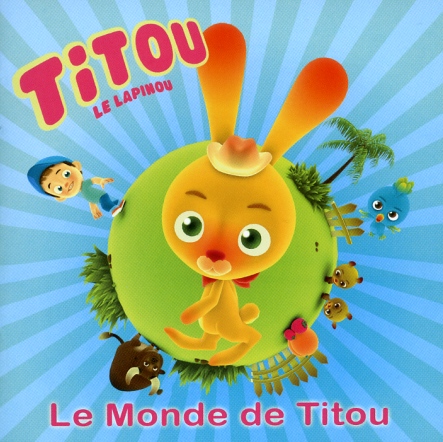 Gullia
The character Gullia is the mascot of the TV channel Gulli. The album is well produced and the voice of Gullia is great, even if her real voice Salomé is more a teen than a kid. Good album !
Album :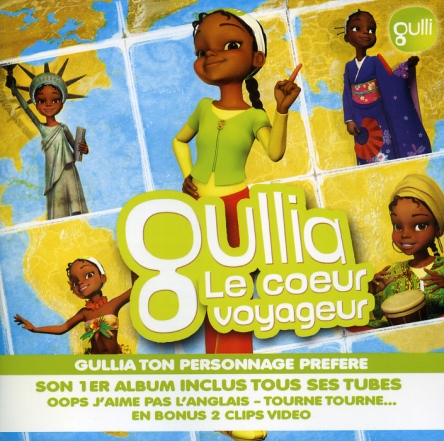 Last edited by Rakugaki on Sat 13 Jun - 13:19; edited 1 time in total