I and a few others over the years have mentioned something of the Girl Singers we sometimes find that not only have great voices, but also have most amazing hair. The first ones I remember were maybe Klara and Lisa from Sweden who I created a thread for, and then of course, Anastasia Petrik and lately Sofia Fisenko and there are a few others. Now I just discovered a new one. I love that hair and the gap in the front teeth gives her beauty personality. When I saw she played piano, I thougt I might put her on the Child Singers Who Also Play an Instrument thread, but then with the hopes she will do a ton of music and videos, I went with a new thread.
I cannot find much at all in English so far, but her vk.com account indicates she is from Penza in Russia. If anyone else can come up with info., it would be appreciated.
https://vk.com/nastyakormishina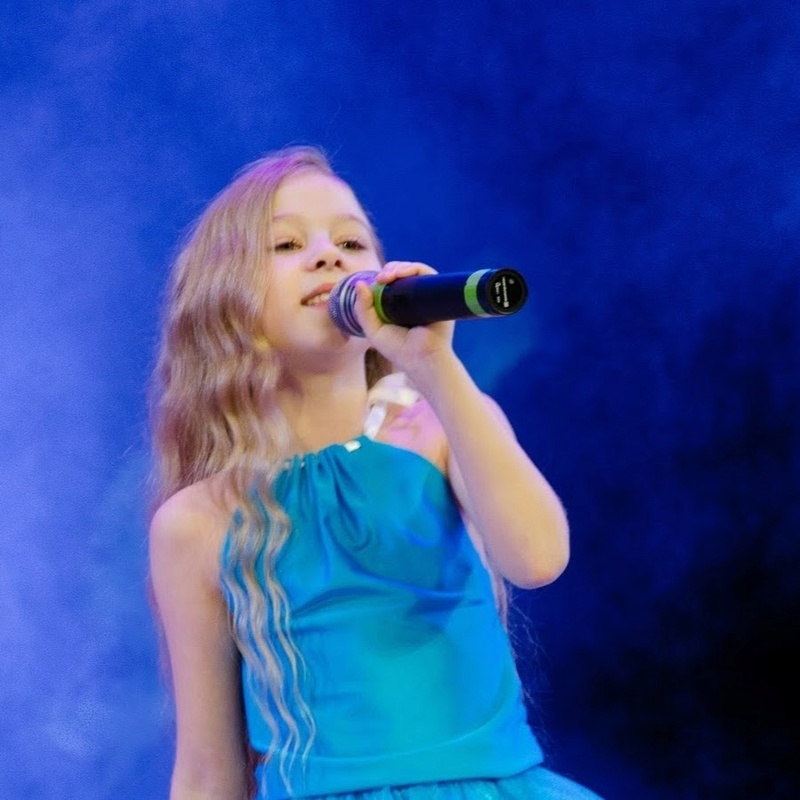 Live outside performance. This is the kind of amateur filming of a live performance I like. It is not perfect, but the sound is pretty good and the audience noise does not ruin it.
Here she is at the piano and she is pretty darned good at that.  
Here is a song I was thinking was a bit strange at first, but I got to like it more and more as I kept with it and then at 1:38 or so, she does this thing with her voice that I LOVED! It is one of those things I would not want to hear constantly, but used at the right times, she really should do it.