I was searching around the Internet for something else and this Vube video pops up underneath. That usually just pisses me off, but I was happy for this one because I did not know about these guys. So it was totally by accident I found them. This family kind of reminds me of The Kelly Family, who were big in the 90s. They also had a boy singer that looked like a girl!
This should come as a shock to the few who have been on the forum a long time and it is even a bit of a shock for me!  

I am creating a post for a group whose main lead singer right now is probably the youngest and he is a Boy Singer! I don't hardly ever post Boy Singers and have never created a thread for one, but they and he are so good and he does have a sister who is 13 and I am posting her videos also from when she was 12 and 13.
This site automatically plays music from their CD.
http://www.havaiia.com/
This is a good site to play music form their CD.
http://www.reverbnation.com/havaiia
https://www.facebook.com/havaiiafamilyband?fref=nf
https://twitter.com/Havaiia
Not that many good photos on the Interent except their main website that I posted first above. Good photos there but they won't embed on the forum. Here is the slideshow video from the website.  
When they were younger. I am guessing this is from about four years ago.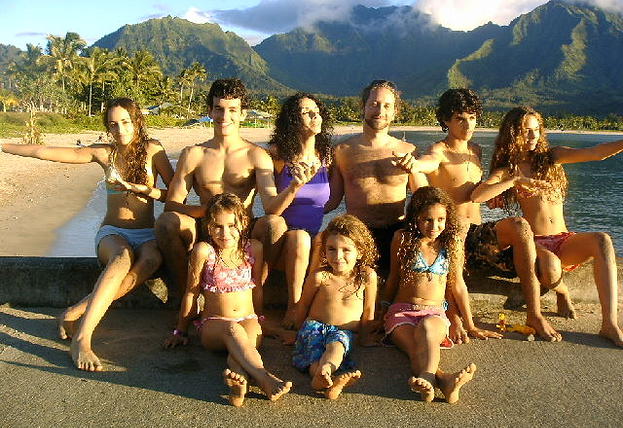 Neo is the boy in front and Licol is on keyboards. They are the only Child Singers in the family.
This is Licol. She is 13 now.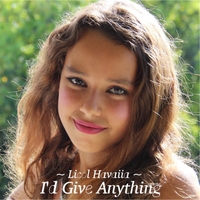 This is Neo.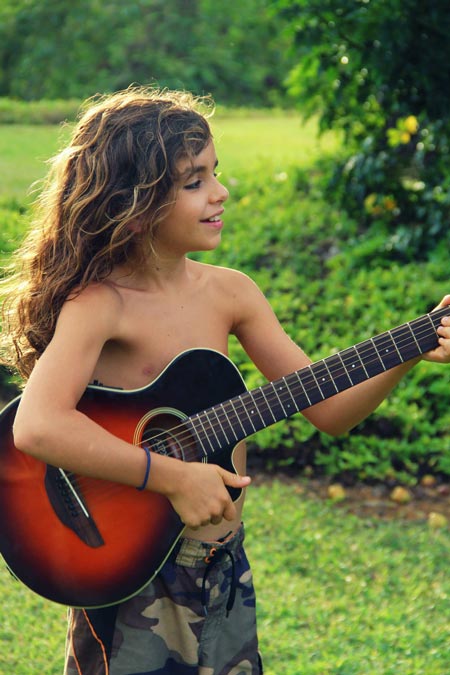 Now for some music. This is the video that popped underneath that brought me to this group. Neo on lead vocals and Licol on keyboard. This is not the whole family of course.
One more with Neo on lead vocals. Licol on keyboard. Just three of the family.
This one has different lead vocalists, but I it is Licol singing lead at first in the red dress on keyboards when they show the band playing instruments. This has more family members in it. If you watch close, it seems more towards the end that Neo is playing the lead guitar solo, but I can't believe that is really him. Hmmmmm????
Now three from Licol. One from when she was 12 and one recent from when she is 13.
An original for her.
Probably my favorite by her.