She's an 11yo girl born in California of Taiwanese parents.
She's multi-talented because she dances, sings and plays musical insturments all very well!

I recently discovered her due to her involvement in a singing talent show.
Here's her youtube channel:
http://www.youtube.com/user/jjparents
It's mostly videos of her playing an instrument or of her dancing, with a few of her singing.
Some caps from the talent show: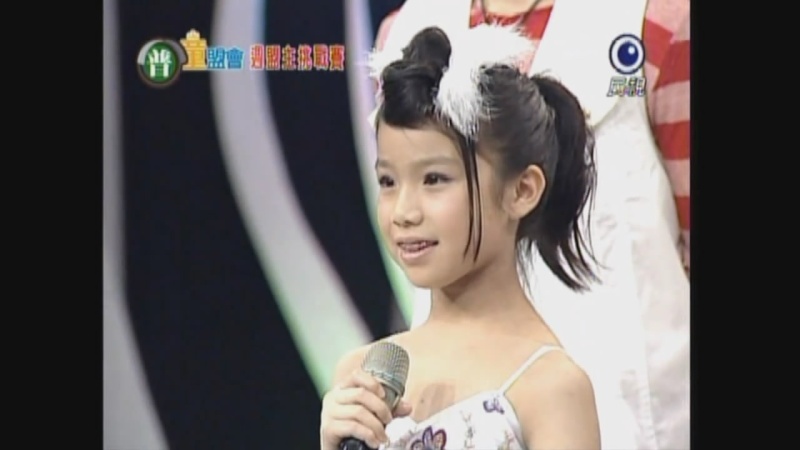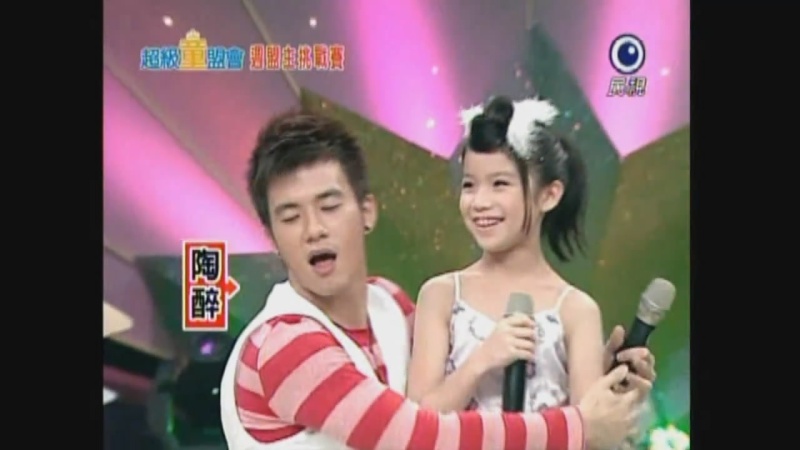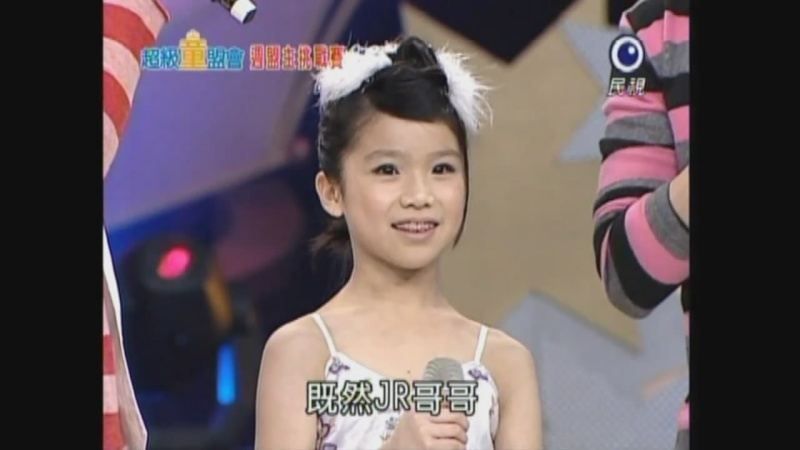 Here's a sampling of her performances:
Aforementioned talent show, singing a Chinese song (she got 24 out of 25 points!), interview included
Singing 'You light up my life'
Playing the cello
Playing the violin
Playing the piano
Some dancing
I hope somebody likes these, I registered here just so I could introduce her to everyone!
Check out her youtube site, it has tons of other videos!