Hi, maybe you guys will know something about this group.

The website is Russian based but I know some members are not Russian so I am not sure. This seems a very big kids studio kind of thing, big as in money invested, perhaps. I found them while investigating the girl I want to sing for Moldova in JESC, Lerika, who is a member:
https://www.youtube.com/watch?v=lGgiOiqqO5M
She was in New Wave Junior.
But there are many people in this group. Here are some songs:
http://www.respublikakids.ru/music/
They perform a lot at New Wave so I can gather. And at the opening concert.
They go on training camps at Crimea and stuff and do fun things like "day of disobedience" (get to go crazy)
I think they come from: Russia, Ukraine, Moldova, Belarus, Latvia, Estonia, Lithuania, Finland, Germany.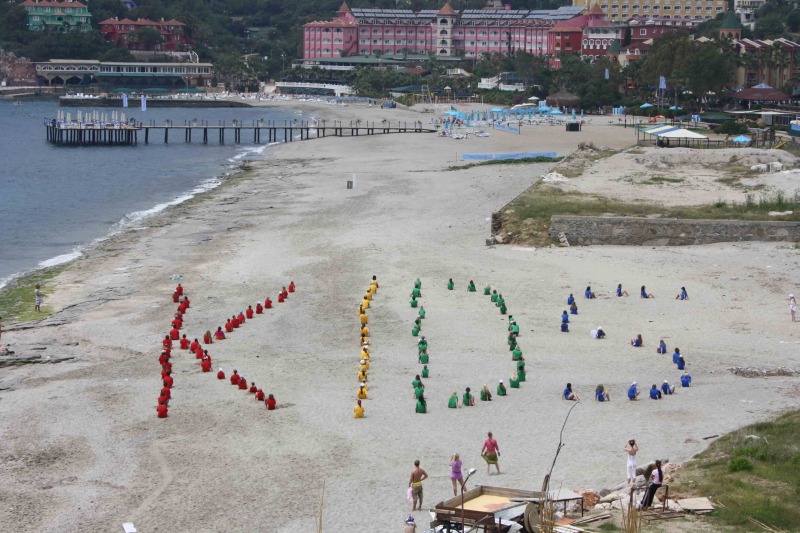 Here's their youtube
https://www.youtube.com/user/RespublikaKIDS
I want to know more about them, anyone know?