Les Mini Toons est un groupe de reggaeton chilien (2005 ?) composé de deux petites filles. Dommage que le CD ne soit plus trouvable, j'adore le reggaeton.
Si quelqu'un sait ou trouver le CD...
The Mini Toons are a 2 little girls band from Chile (2005 ?). But the CD seems impossible to find now. Hard for me, I like reggaeton !
If anybody knows where I can buy it...
Album :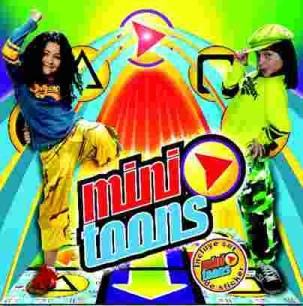 Girls :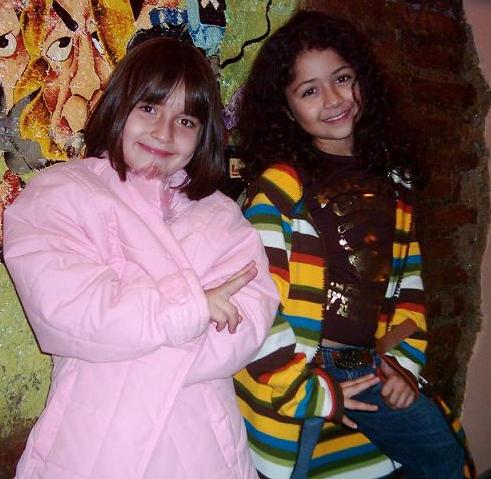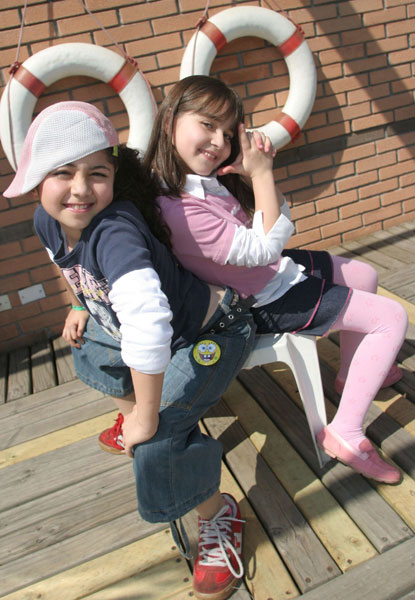 A link for more information :
http://toons.webcindario.com/indice_noticias.htm
Videos :