Anahy released her first single and album at 12yo (2003). She lives in Genève (Switzerland) and sang in some TV show as "Un destin à la Céline Dion", "C'est mon choix" or "Drôles de petits champions" in France and in Switzerland.
Her 1st single "Jardin Sercet" :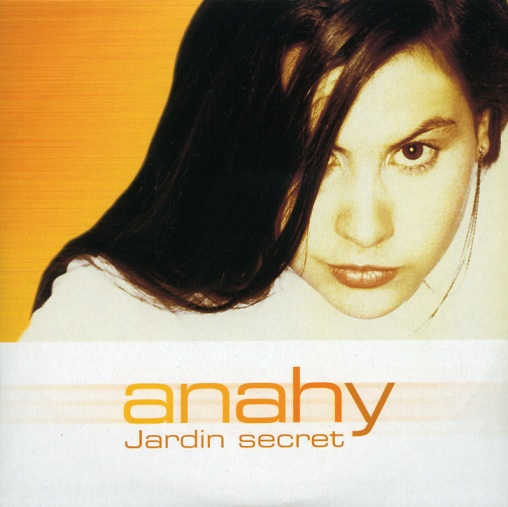 Her 1st album "Jardin Secret" :
She tried to make a come back this year 2008 in the TV show "Nouvelle Star" (the french Pop Idol/American Idol) but she was discalified because she still released a single/album.
Anahy in 2008 at la Nouvelle Star :
The song she sang at la Nouvelle Star :
With or without you
Her live : https://www.youtube.com/watch?v=WaMdRMC0hzw
Her MySpace page : http://www.myspace.com/anahyofficial